Choosing the right surface for your countertop project can be a daunting task. There are so many different types of counters to choose from, and you want them to look great with your cabinets! If you're looking for an experienced countertop installer in Naples, Florida that has a massive selection of kitchen and bathroom counters in stock, then come check us out! We are Naples Countertops Expert.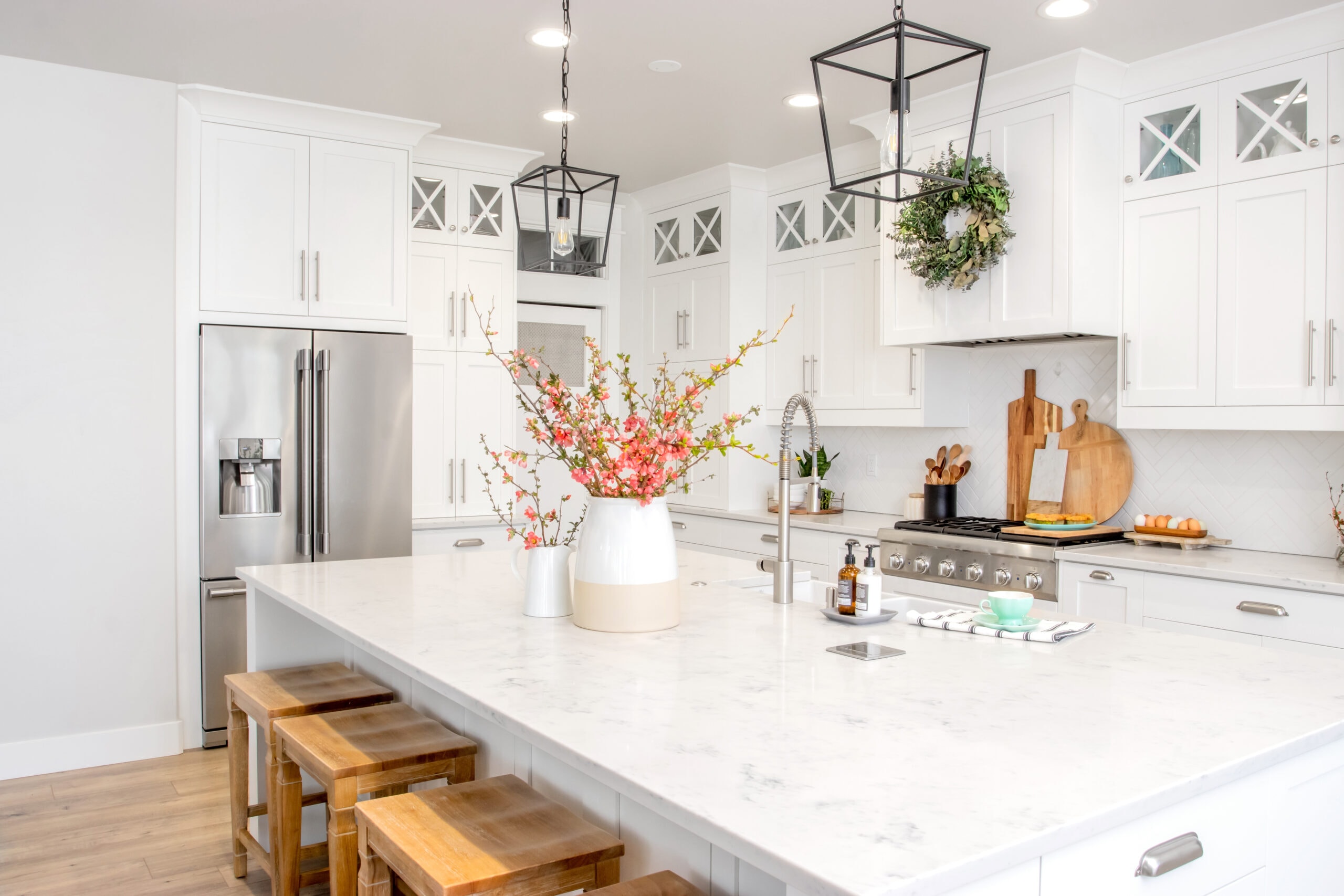 Looking for a beautiful, durable, and versatile material for your next project? Man-made quartz is an excellent option for applications ranging from countertops and backsplashes to shower walls, custom tables and much more.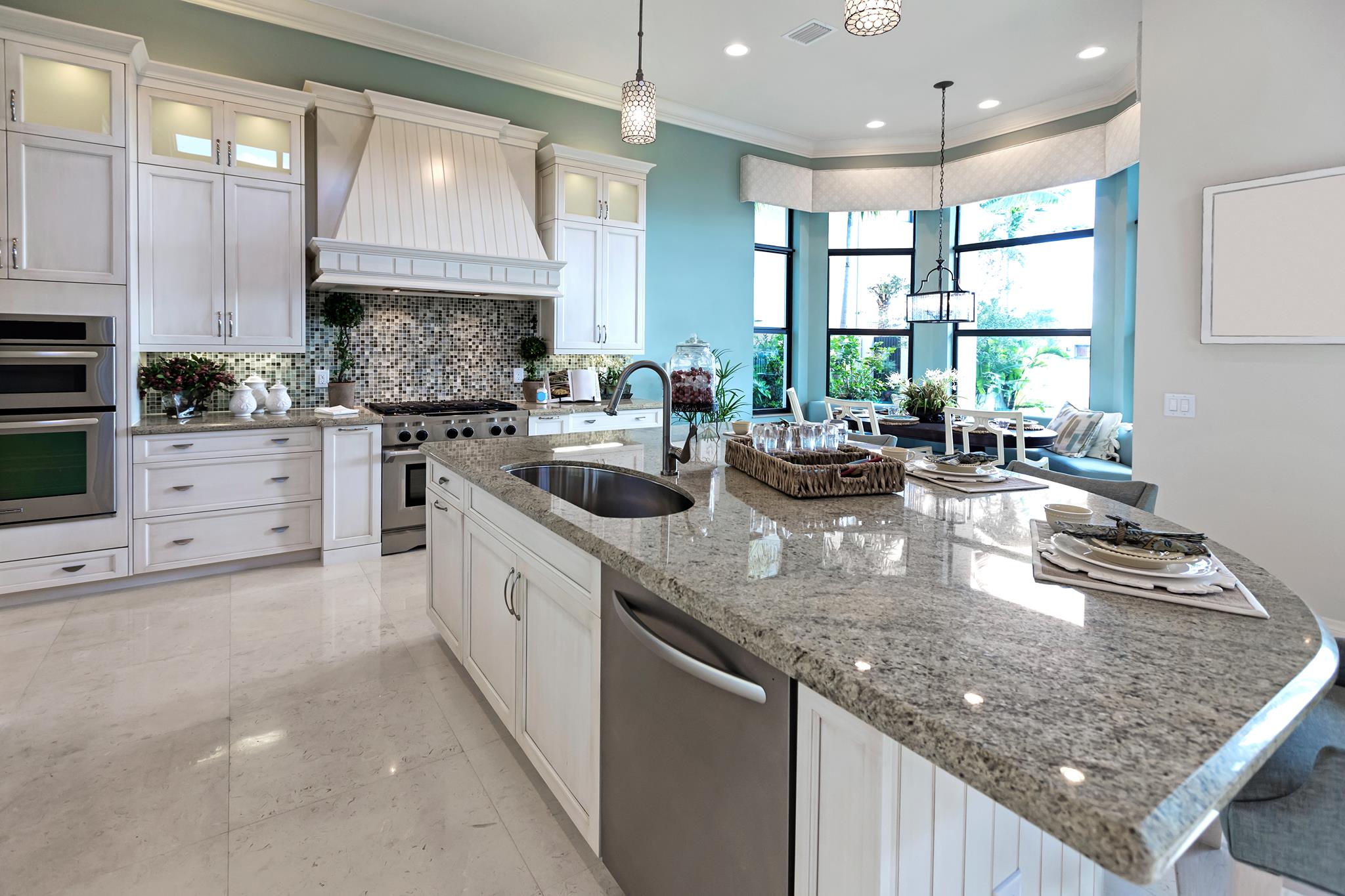 Granite stone brings with it a richness and sense of luxury that makes it a popular choice in Naples. One feature of granite that makes it so desired is its uniqueness. We carry a diverse selection of granite slabs, so you are sure to find one that will bring the wow factor to the space you are designing.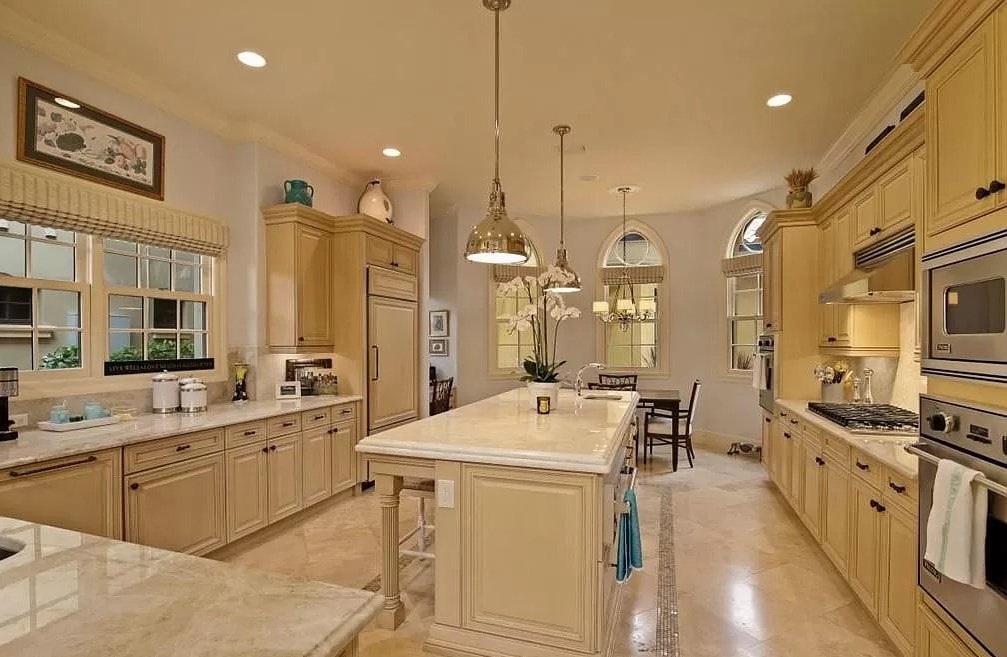 If you want your countertops to look and feel like one-of-a-kind natural surfaces, leave it to nature. Quartz and other engineered countertop materials can only mimic the colors, sparkles, and unique patterns of natural stone, but quartzite is the real deal. Every stone slab is unique, and quartzite is known for distinct swirls and patterns that resemble wood, marble, and water.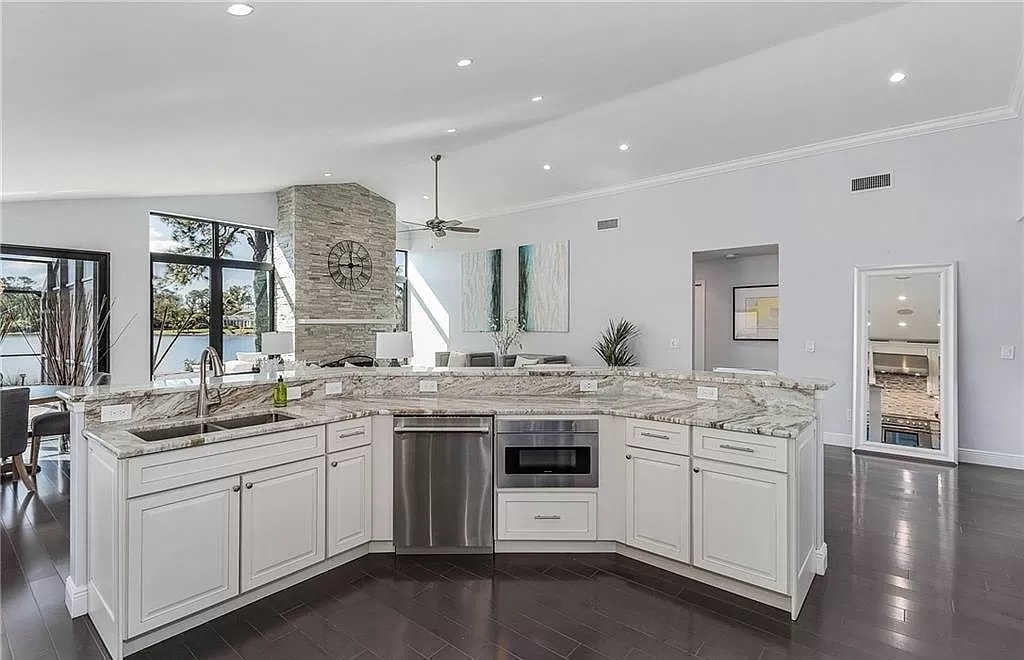 As one of the most popular materials in SWFL it really deserves it own section. No other single material is as popular. Ocean Beige has a creamy white background with bluish, light brown and grey waves on surface it is quarried in India.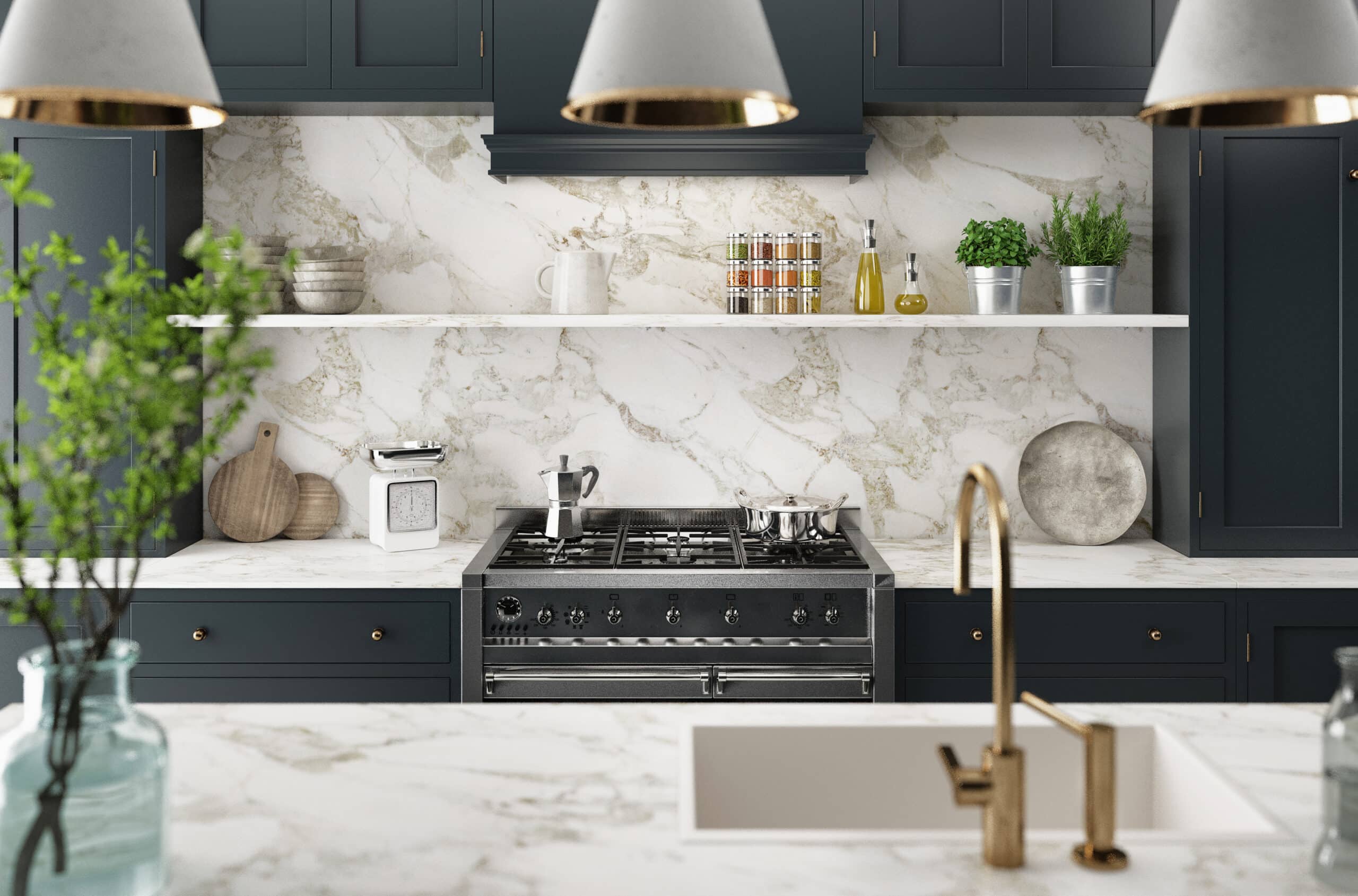 Marble countertop surfaces are timeless with their soft unique veining, classic beauty and elegance.
Customize Your Countertops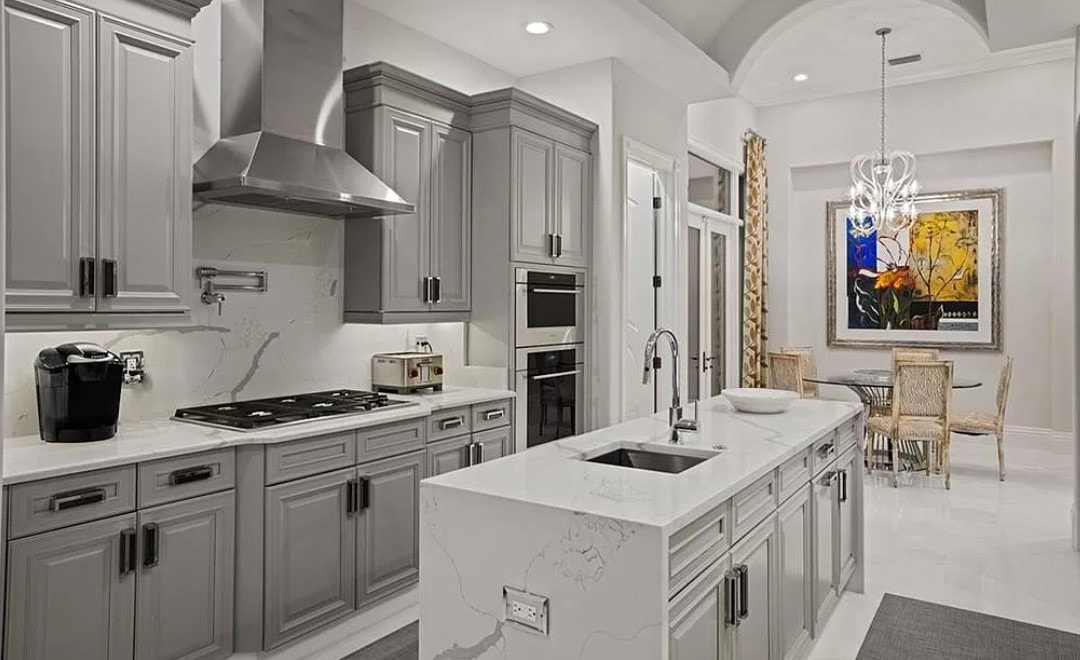 Can't decide on the perfect tile to compliment your countertop? If you really want to showoff the your new countertop continue it up as a backsplash. No need for the busy grout lines covering your walls.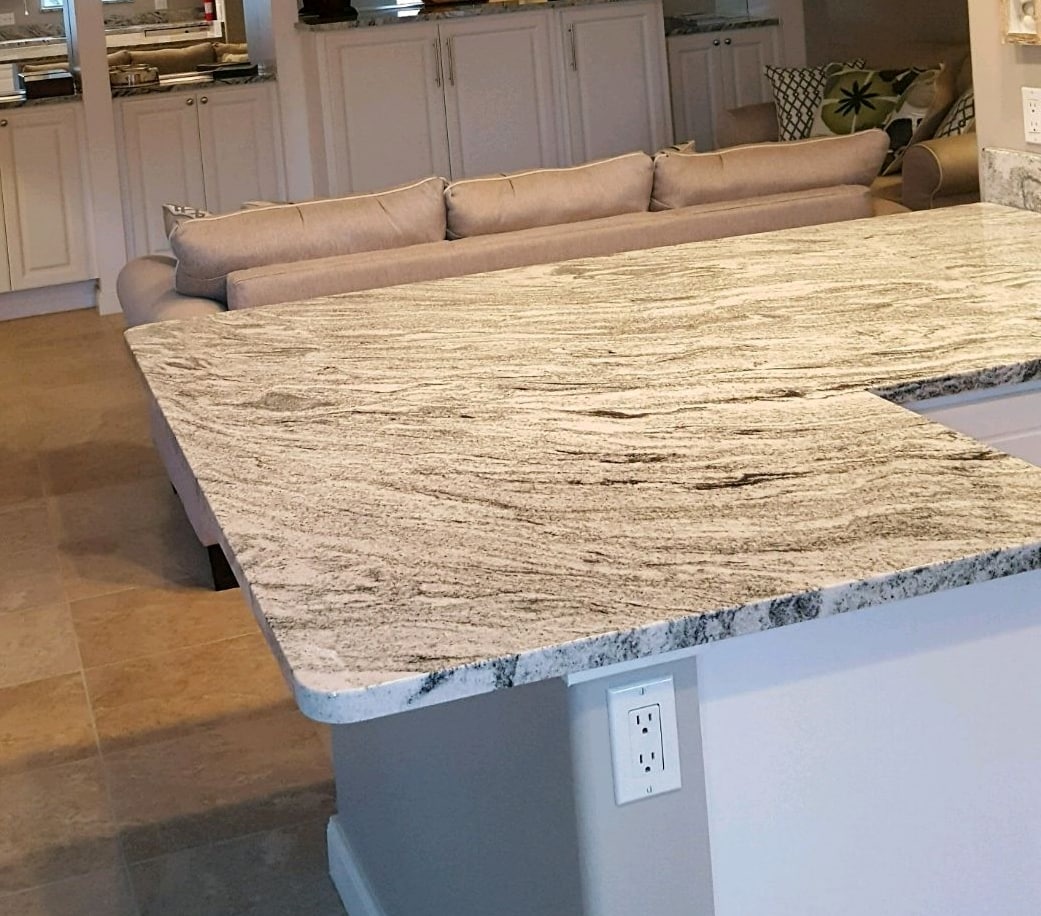 Finishing touches make all the differnce in your countertops. We offer a large selection of edge details, so you can find the one that perfectly matches your style.